As the British debate around how to talk to children about sex intensifies, teachers and students explain how its done across the globe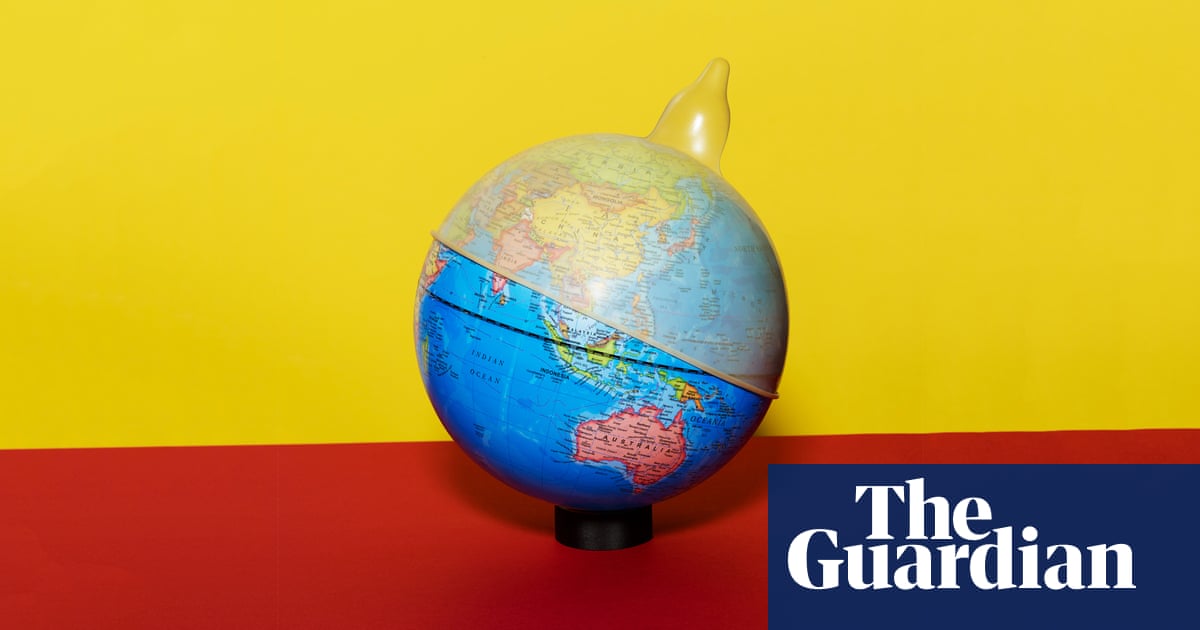 Adults have long been squeamish over talking to children about sex. We have a history of complicated and conflicting attitudes: sex has been seen as simultaneously joyous and desirable (so long as it is between a young couple after marriage and in the interest of begetting babies), but also as dark and dirty, something from which children must be protected.
*****************************************************
*****************************************************
Religion and paternalism, rooted in a historic cult of virginity at marriage and the ownership of women, continue to influence the debate over sex and relationship education (SRE) around the globe. Even in countries such as the UK, many adults do not feel comfortable with the idea that children can have sexual feelings, particularly if they are LGBT feelings. The parents who object to the government plans for sex education in primary schools talk of the need to protect childhood innocence, as if sex is something corrupting or wrong.
And yet, SRE for children has the power to transform the world. For girls in particular, it is not just about identifying the functions of a penis and a vagina. It is about enabling her to become her own woman, giving her the confidence to speak as an equal: someone allowed to say no, who understands how to access and use contraception. That young woman is then primed to fight for a place in the world, with a job and the number of children she chooses, at the time that she prefers. No wonder male-dominated societies feel threatened.
But this genie wont go back in the bottle. The catastrophic spread of Aids in Africa has led to widespread efforts to teach children about safe sex. Even in countries such as Uganda that refuse to countenance sex education in the classroom, it is happening via NGOs that have picked up the ball literally and are running with it. Here, football, traditionally for boys, has become a gender-leveller and an unlikely means to teach children about relationships and sexuality.
Most people accept that teaching children about sex does not mean they have sex earlier. In fact, it is quite the reverse they learn how not to. And if grownups want to keep any control of the agenda, they need to act, because information about sex has never been more available. Television now does sex education in prime time, from MTVs Shuga in Africa, a popular series exploring young peoples sexual issues and interactions, to Netflixs hit drama Sex Education, about schoolkids first fumbling experiences.
And then there is the internet. No information-vacuum today goes unfilled. As Unesco said in updated guidance last year on comprehensive SRE: Countries are increasingly acknowledging the importance of equipping young people with the knowledge and skills to make responsible choices in their lives, particularly in a context where they have greater exposure to sexually explicit material through the internet and other media.
The progress on education about LGBT sexuality is slower. In many countries, gay sex can lead to prison, or even the death sentence. But in other societies, classroom discussions about boys who feel like girls and girls who want to be boys are increasingly taking place. Young people will demand no less. Last year, during the consultation over the UK governments proposals, children told the International Planned Parenthood Federation (IPPF) that the sex education they received was too often based on scare stories. It was about managing a problem, rather than talking about a natural part of life. Nor did it address the identities and experiences of young LGBT people.
As the following stories from around the globe show, sex education is in everyones interest. It brings down birth rates and allows families to be smaller, with the means to educate their fewer children. It allows girls to become women before they start to have babies and it fosters good relationships between people of every and no sexual preference.
Sarah Boseley
Indonesia