The finale fitted the season: some good ideas, Kate McKinnon shining, an impassioned message let down by a previous misstep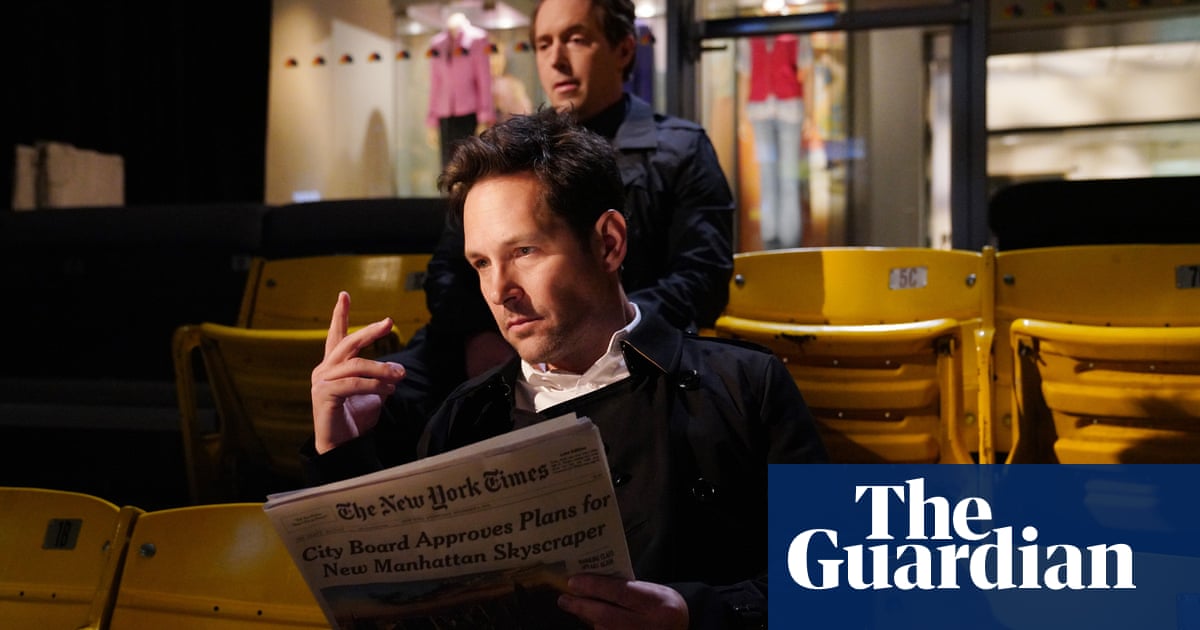 The season finale opens with a message from Alec Baldwins Trump. Hes excited for summer, when hell get to indulge in activities he never has time for, such as golf, visiting friends in prison and enjoying all the fantastic new tariffs from Gina.
*****************************************************
*****************************************************
After bragging about the economy, he goes into a rendition of Queens Dont Stop Me Now, changing the lyrics from thats why they call me Mr Fahrenheit to thats why they call me Mr Bad Advice. Hes joined by his inner circle, including the first lady (Cecily Strong), Mike Pence (Beck Bennett), Kanye West (Chris Redd) and Wilbur Ross (Kate McKinnon), as well as Robert Mueller (Robert De Niro). Pence is especially riled up by the Queen.
Muggy acting, laugh-free jokes, basic reference posing as political commentary, gay panic, an overexposed piece of pop culture its the most fitting cold open possible, given the unbroken badness of the seasons introductory sketches.
The Avengers: Endgame star Paul Rudd returns to hosting duties, excited to be part of hands down the most anticipated finale of this weekend! Having realized that opening monologues should be a mix of the funny and the heartfelt, he decides to give a best mans speech. Champagne flute in hand, he reminisces about his history with the show, which includes a lot of onscreen making out, before toasting season 44. Its neither particularly funny nor particularly heartfelt but its quick and, like Rudd, perfectly affable.