The 1939 classic has inspired everyone from David Lynch to Salman Rushdie. Novelist and super-fan Luiza Sauma explores why the films message about home still holds such power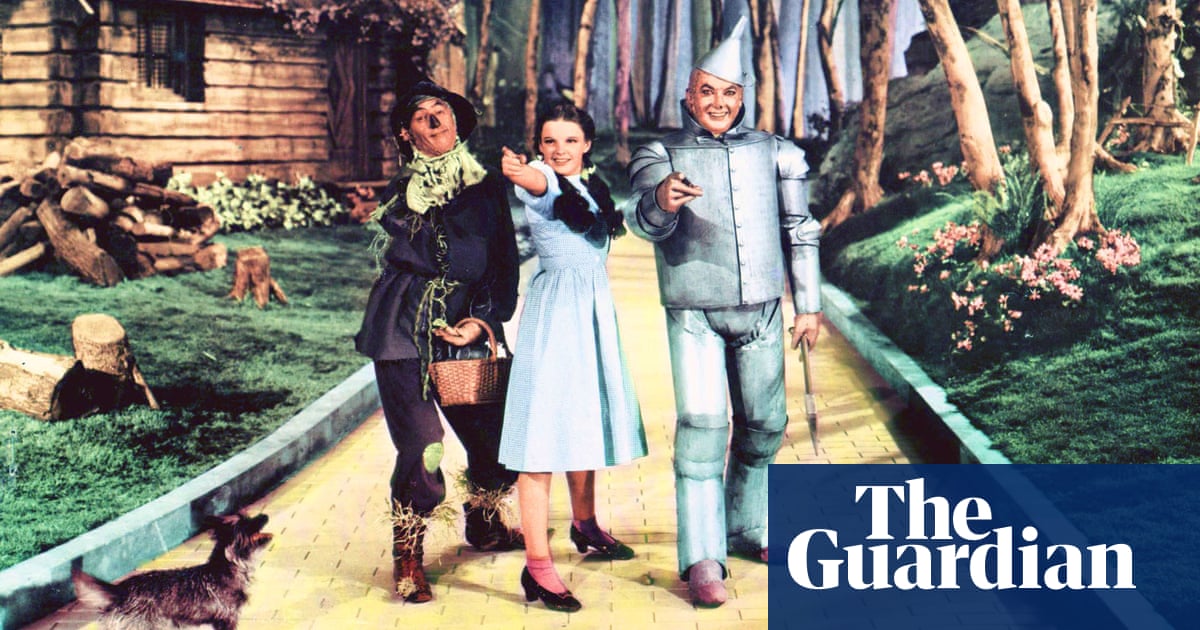 Eighty years ago, in the summer of 1939, 16-year-old Judy Garland appeared on cinema screens as the orphan Dorothy Gale, dreaming of escape from bleak, monochrome Kansas. Find yourself a place where you wont get into any trouble, her aunt beseeches, too busy for poor old Dorothy, who soon breaks into song: Somewhere, over the rainbow, skies are blue / And the dreams that you dare to dream really do come true. Her wish is soon granted by a tornado that carries her to the gaudy, Technicolor Land of Oz, instilling her as an icon for misfits, migrants, gay kids, dreamers anyone who has ever wanted to run away.
*****************************************************
*****************************************************
More than 40 years later, The Wizard of Oz was one of the first films I watched as a toddler in Rio de Janeiro, on my dads Super 8 projector. My parents were already dreaming of their own escape to London, where we would go a few years later. They hadnt been born when the film was released, a few days before the start of the second world war, though by then my mothers Jewish parents were building a life in Rio, their own Oz, far away from Poland a land that would turn out to be far bleaker than Kansas. My grandparents were homesick, not quite settled, for the rest of their lives. Unlike Dorothy, they couldnt click their heels together and magic themselves back. Home didnt exist any more; it was a memory, an idea, a receptacle for feelings of loss.
Its impossible to guess how many times Ive watched The Wizard of Oz. Fifty? A hundred? When we came to London, I couldnt speak English and had no friends, but the film kept me company along with Mary Poppins, An American in Paris, West Side Story, reruns of The Muppet Show, musical dreamworlds I could escape to whenever I wanted. But The Wizard of Oz was The One. We had it on VHS, recorded from TV, but the tape ran out of space shortly after Dorothy returns to Kansas, so it was only years later that I heard her final words: Oh, Auntie Em theres no place like home! The empty lure of escape, the fantasy of an eternal home and perfect belonging: this is what The Wizard of Oz means to me. Dorothy is an orphan, but who are her parents? In the entire film, they are not mentioned once. Perhaps it does not matter who they are. Like many fictional orphans, from Oliver Twist to Harry Potter, Dorothy is a symbol of loss and abandonment, while Kansas v Oz is the battle we all fight between reality and fantasy, home and elsewhere.
Everyone has their own Oz, be it fame, money or love; but for immigrants, it is usually an actual place. For my Jewish grandparents, it was anywhere but Europe; for my parents, it was Europe; while my siblings and I begged to go back to Brazil. For Iris Cohen, the protagonist of my second novel, Everything You Ever Wanted, Oz is the planet Nyx, a meaningful new life far from Earth from which there is no return. I didnt realise I was writing an immigration novel until I had finished the first draft, but I knew early on that Iris was my Dorothy.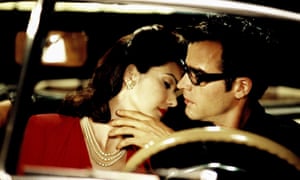 Original Article : HERE ; This post was curated & posted using : RealSpecific
This post was curated & Posted using : RealSpecific
Thank you for taking the time to read our article.
**********************************************************
Interested in building a blog or auto-blog like this one ? Or just want to order one ?  Join our "Blogging Tips Tricks and Resources Skype" Group and let's chat about it. 
Join "Blogging Tips Tricks and Resources Skype" HERE
Interested in Starting your own Roku TV Channel ? Or interested in learning how to build one ? Join our "Roku TV Channel Development" Skype Group and let's chat about it. 
Join "Roku TV Channel Development" HERE
**********************************************************
If you enjoyed our content, we'd really appreciate some "love" with a share or two.
And ... Don't forget to have fun!