In the second season of the HBO drama, a nuanced depiction of surviving a violent marriage artfully evokes a form of PTSD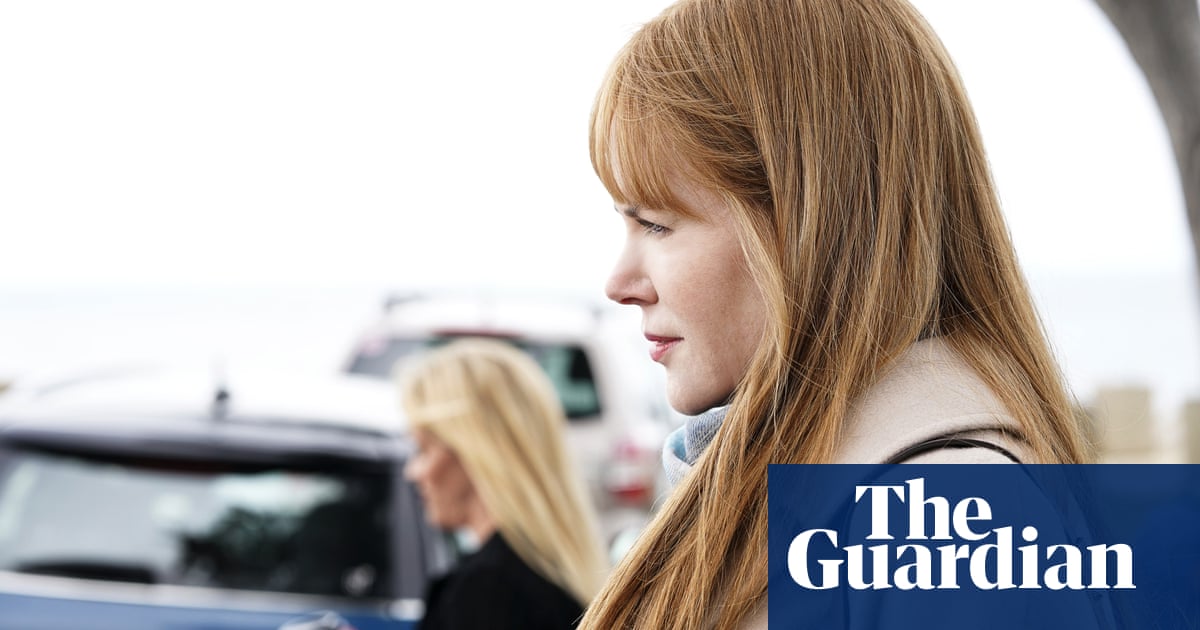 Big Little Lies is a beautiful show about ugly secrets. Based on the novel by Liane Moriarty, the show centers around the lives of five very different women in Monterey, California, who are connected through a murder. Since its first season, the show has been celebrated for its gorgeous cinematography, deft storytelling and excellent acting. Though the show explores many forms of deception, from white lies to infidelity, its nuanced look at the ways that domestic violence can remain hidden from public view is one of the series most important additions to the cultural conversation.
*****************************************************
*****************************************************
On the surface at least, Celeste Wright, played by a tremendously subtle and talented Nicole Kidman, who won an Emmy for her impressive performance in season one, seems to have it all: beauty, wealth, a devoted husband and two playful, healthy sons. And yet, just beneath the outward veneer, we see ways that her husband, Perry is controlling, violent and completely intent on terrorizing the woman he claims to love dearly. In many of the series most potent scenes we see the quickness with which Perry transforms from doting to monstrous, and also see the ways that Celeste is increasingly frightened by her husbands behavior, even as she struggles to keep from admitting that she (and her children) might well be in real danger.
Throughout the first season, Celestes journey is about coming to terms with the fact that the man she loves is actively abusing her. In the second, Big Little Lies considers how the effects of abuse linger even after the abuser is out of the picture. Celeste mourns Perrys death, even though she knows intellectually that she deserved a life free from his violence and rage. Her therapist wisely counsels her to understand her longing for her husband as a kind of PTSD, not dissimilar to how some soldiers find it hard to adapt to civilian life because they dont find it stimulating enough. You miss the war, she tells Celeste, who doesnt quite believe her. Shes safe but hungry for the kind of intimacy that Perry offered. Alone, in bed, she is at least able to pretend. She touches herself as she watches old Skype video footage of her husband acting towards her with kindness and affection. Its the way she wants to remember him, even if it isnt the whole truth.
Big Little Lies isnt the only show to deal with womens trauma over the years, many shows have looked at the ways that home life can play out as a battleground between husband and wife. Even though the portrayal of such a dynamic has become more nuanced, the audience response can often be depressingly tone deaf in terms of seeing violence against women as a legitimately serious issue. In Breaking Bad, for example, we saw the ways that Walts ascent to drug kingpin was connected to the way in which he aimed to control his wife and children. Rather than open up a compelling discussion about domestic violence, many fans saw Skylers lack of compliance in her husbands schemes as evidence that she was shrill and unlikable. Likewise, while fans of Mad Men were, rightly, furious at Bettys abusive approach to parenting, many viewers gave Dons cruel actions towards Betty a pass. She was a beautiful, kept housewife why should she be seen as worthy of empathy? There are even fans of Big Little Lies who seem to willfully misinterpret Perrys character if you look up YouTube discussions of the series, you encounter a number of viewers who see the relationship as sexy, rather than seriously disturbing.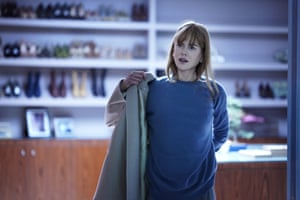 Original Article : HERE ; This post was curated & posted using : RealSpecific
This post was curated & Posted using : RealSpecific
Thank you for taking the time to read our article.

If you enjoyed our content, we'd really appreciate some "love" with a share or two.

And ... Don't forget to have fun!